ASHP winter health check
23rd January 2023

Get winter ready, with these quick and easy Air Source Heat Pump checks.
As the winter season looms it's a good idea to give your heat pump heating system a health check, before you really need to lean on it. The following three super simple checks will help you to identify and rectify any issues, in preparation for the season ahead.
Check 1: System water pressure
The pressure of the heat pump system can affect the overall function, it is therefore important to check the pressure to ensure the heat pump is in working effectively, ready for the winter season. The minimum working pressure is 0.5bar, but ideally the pressure should sit at 1-1.5bar. The pressure gauge can be located near the cylinder (pictured), along with a filling loop (also pictured). If you identify the pressure is too low, you can top up the pressure using the filing loop. Check out our handy Youtube video on how to do this, created by our technical manager Rich – Topping up System Pressure.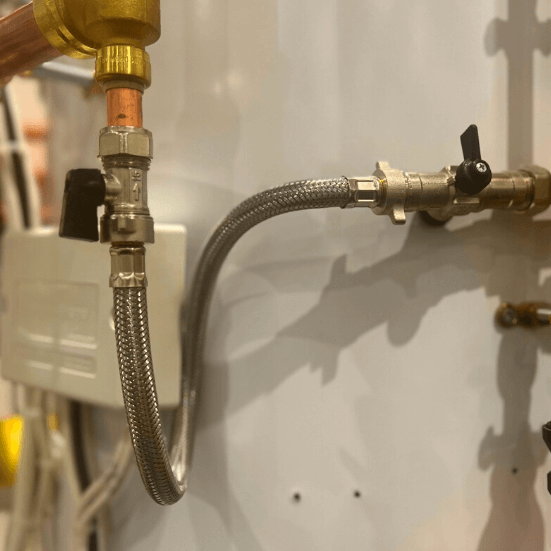 Check 2: Fault codes
The Air Source Heat Pump user interface will display a flashing warning notification if the heat pump or system is experiencing any issues. If, when check your user interface you find the warning light is flashing, the first step will be to identify what the fault is and then how best to resolve this. The following video provides a simple guide and first steps for understanding fault codes – Fault Codes. Depending on the issue, you may be able to resolve yourself or you may need to instruct your installer to help fix the problem. Either way, it is best to get anything that is flagged up resolved prior to the winter season.
Check 3: Room thermostats
Finally, take a look at your room thermostats across the home, ensure they are all livened up and familiarise yourself with the controls. It's important to remember, a heat pump operates at a low flow temperature, meaning unlike a boiler it can take a number of hours for a room to reach temperature.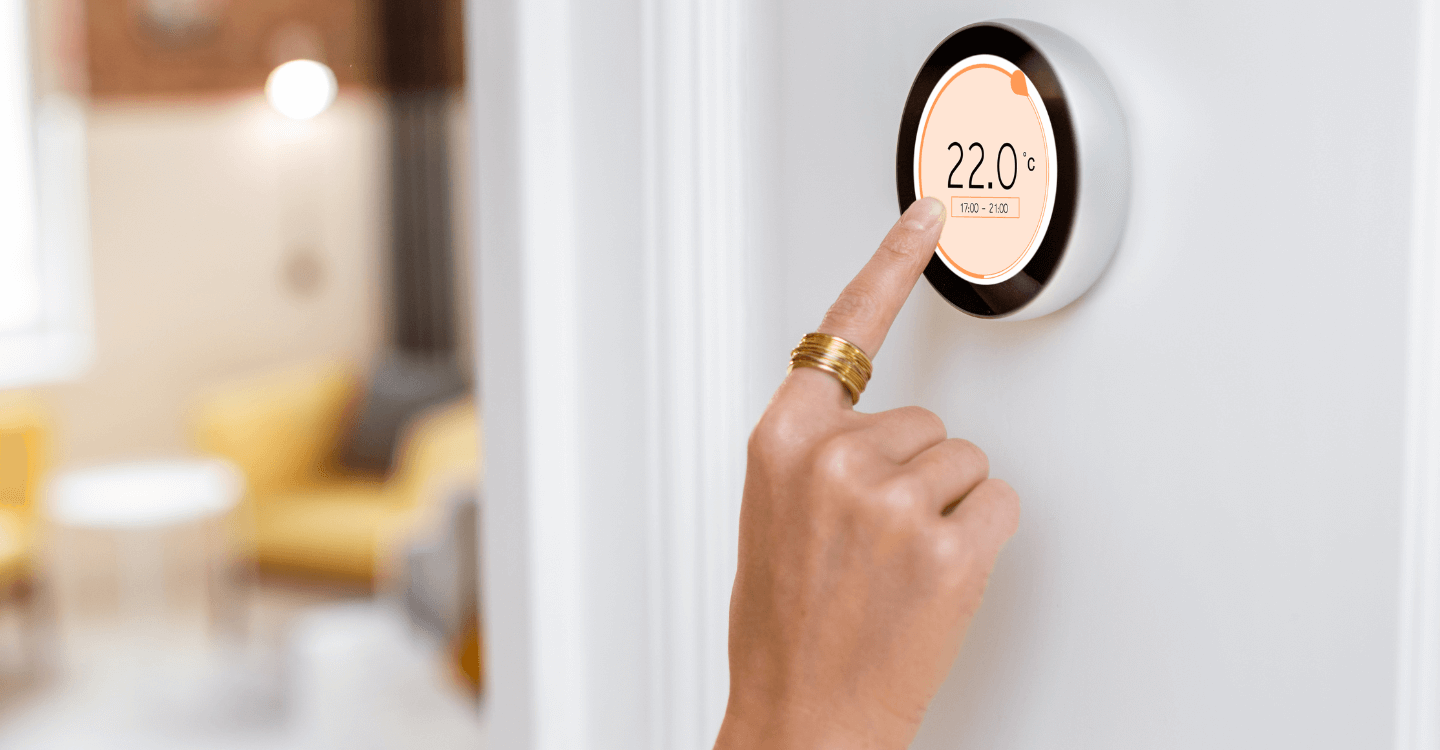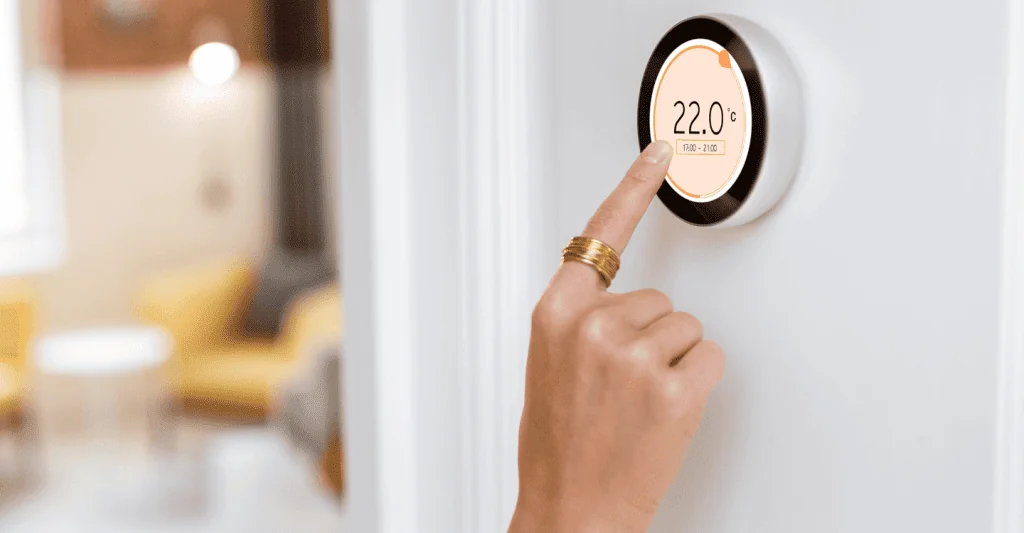 We hope you find these simple check useful and help to ensure your heat pump is winter ready.
If you require any technical support of guidance on a system designed and supplied by R.E.S, please get in touch we'd be happy to help, or alternatively we can put you in touch with a local R.E.S accredited installer.