Merchants
We work with the trade to supply quality renewable systems, training and MCS accreditation. Understanding the transition to renewables can be daunting, we partner with merchants to help kick start their journey. With staff training, marketing support, technical expertise and industry leading product. From heat pumps to solar PV, we've got you covered.
Open an account
Want to offer your customers the best in renewables? Partner with R.E.S and start your renewables journey today.
Open an Account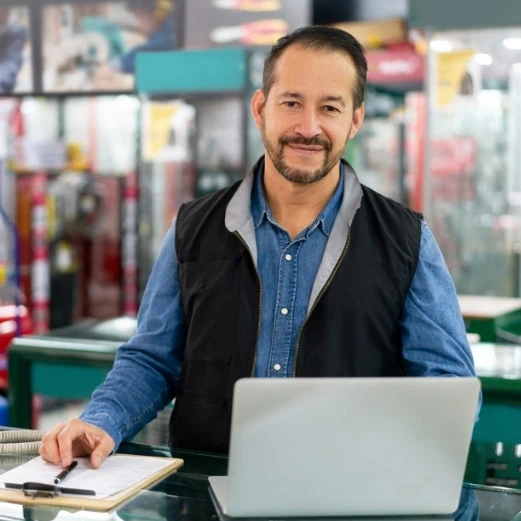 ---
Marketing Support
We're here to help your business grow through the introduction of integrated renewable solutions. From trade mornings to in-store POS, we can help market your business so installers choose you when purchasing their renewable systems.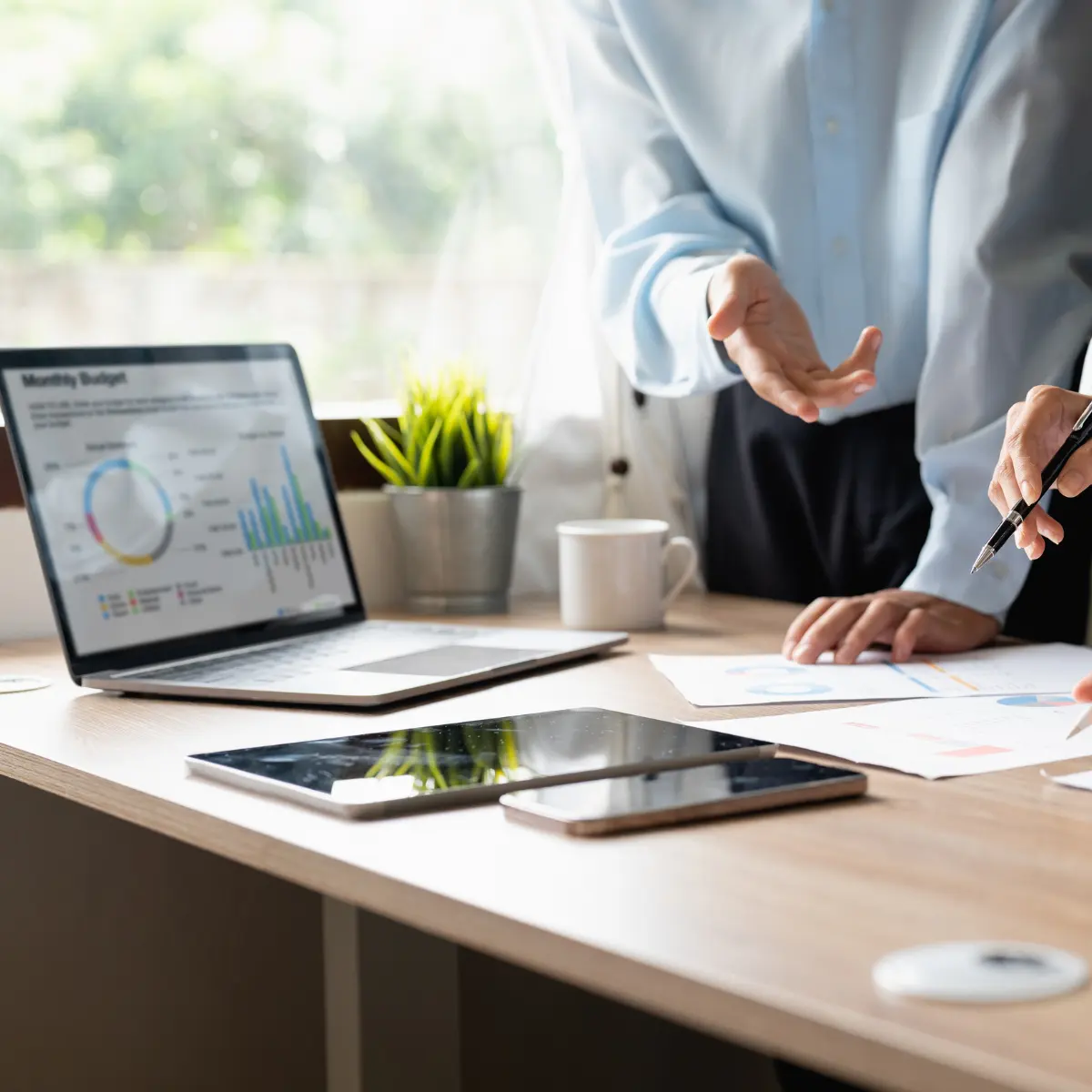 ---
The IPG
We are proud IPG suppliers. The IPG group is associated with a network of over 200 plumbing, heating, and bathroom stores nationwide and works alongside many industry-leading manufacturers and suppliers. Committed to encouraging installers, plumbers, and homeowners to support The IPG independent specialist nearest to them.
The IPG provides it's network of dependable, independent business with the resources, marketing support and purchasing power to enable them to compete with larger enterprises. To become a member, contact the IPG today.