How we work
We design and distribute bespoke renewables solutions for homes and businesses across the UK. Our packaged solutions are available through merchants, though we offer support to everyone involved in the process from the architect to the homeowner, and training for the installer too.
merchants
We partner with merchants across the UK, providing the knowledge and support required to start and succeed in the world of renewables. With staff training, technical guidance, and an excellent range of products, merchants across the county are choosing R.E.S as their preferred renewables partner.
Read More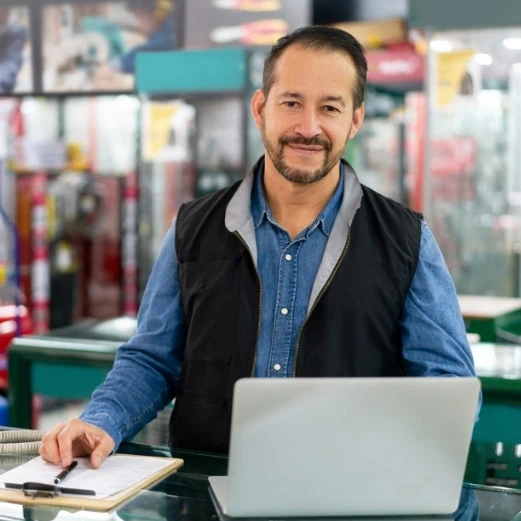 ---
Installers
We understand the complexities of new technologies for installers, and our goal is to make the transition to renewables easier. With new legislation and a drive to net zero the switch to energy efficient technologies is becoming ever closer. We work with installers providing expert training, MCS support and technical project guidance.
Read More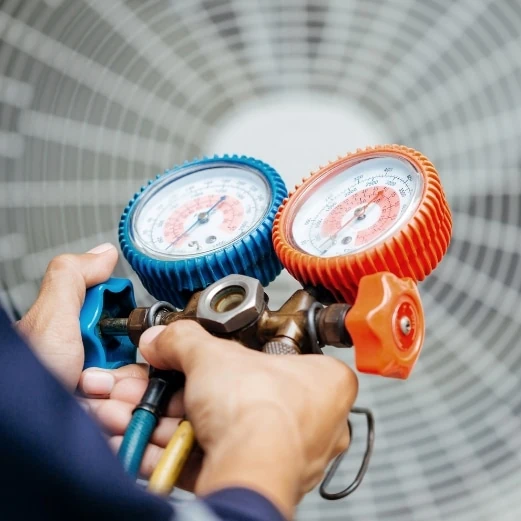 ---
Architects & Developers
We work closely with developers and architects to provide accurate specifications, system designs and the supply of accredited renewable technologies. Whilst also hosting CPD training sessions to help architects stay up-to-date with the latest technologies.
Read More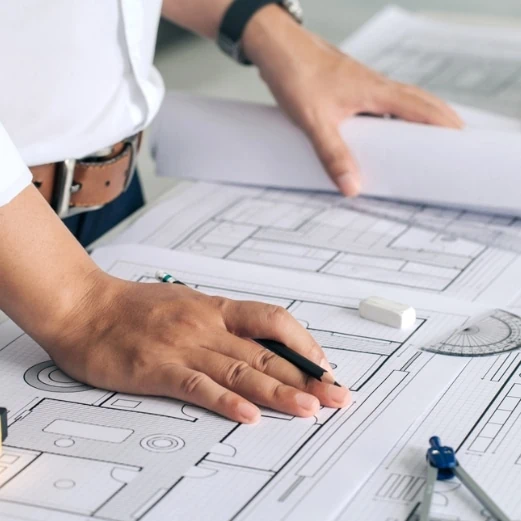 ---
Homeowners
Our goal is to help homeowners create their dream eco and environmentally friendly home, by working with, or helping to find, a quality installer and designing a fully integrated renewable systems. As an MCS contractor, we can also take care of government grant applications, such as the Boiler Upgrade Scheme (BUS).
Read More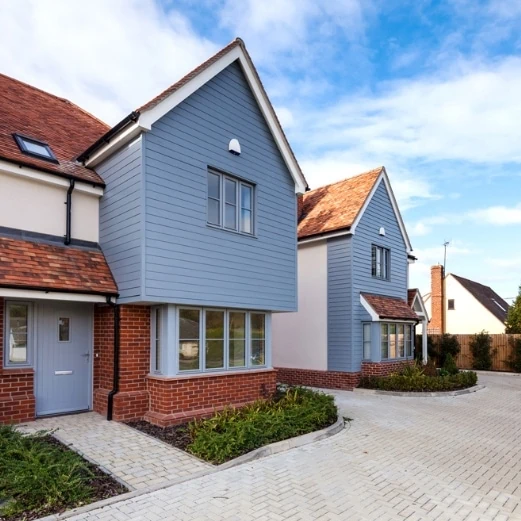 Find a
Merchant
We've partnered with plumbing and heating merchants, builders merchants, and electrical wholesalers throughout the UK. If you can't find someone in your area, please give us a call.