solar pv for fitness centre
23rd January 2023

Gym in dorset goes green with solar
R.E.S worked closely with Mildren Building Services, to design and supply this Solar PV array for Zone Fitness Weymouth. The array comprises of two hundred and ninety-two solar panels and includes power optimisers to ensure maximum efficiency and generation. Mildren Building Services took care of the full installation works.
By generating it's own clean green energy, the gym will considerably reduce its reliance on the National Grid and therefore significantly reduce it's carbon emissions and associated energy costs.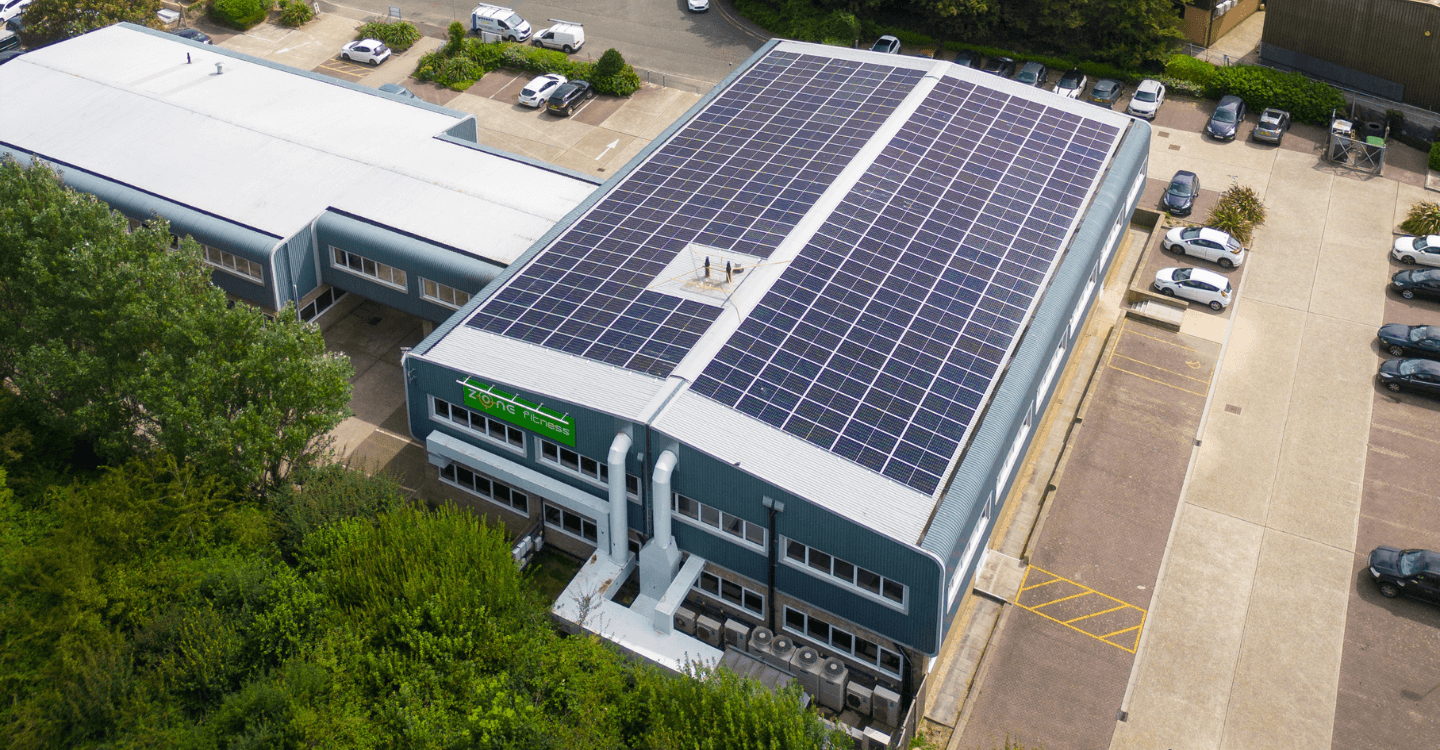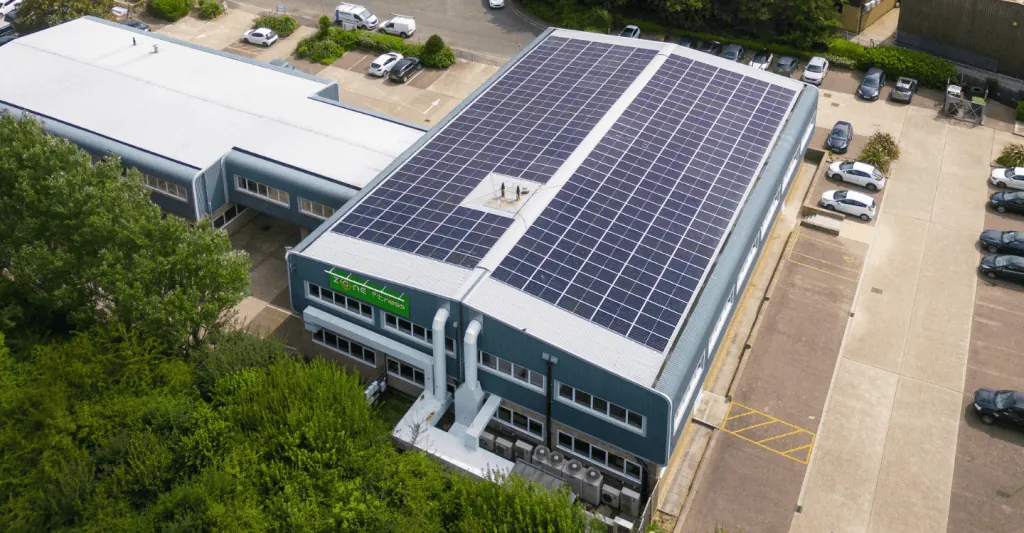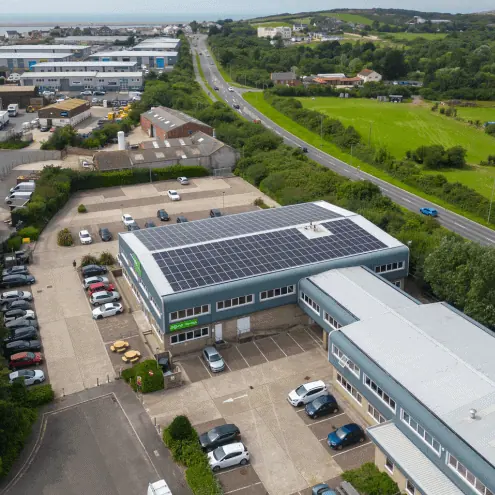 System Details
292x 455 W Solar PV Panels
132 kW System
SolarEdge inverter and optimisers
System Performance
50% of the gym's overall energy consumption will now come from electricity generated by the solar array
95% of the energy produced from the solar will be consumed by the gym and 5% exported back to the grid
ENVIRONMENTAL IMPACT
Solar has no emissions, it just silently generates pure, clean energy. The system installed will help the gym to cut it's carbon emissions by 28 tons annually.
If you a business looking to make savings on your energy bills Contact Us today for a free estimate.